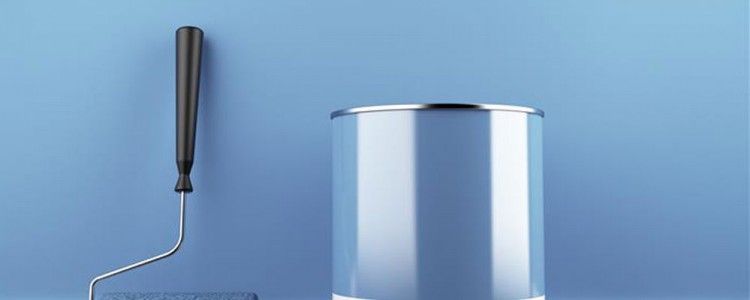 House & Commercial painting
Why Have The Painter's Touch
No Mess
Never Late
No Fuss
We at The Painter's Touch love our work and we are passionate about a job well done. We always turn up on time, because we know your time is valuable. We are easy to deal with, no fuss professional painters and always clean up after ourselves. We respect our clients and will always aim for perfect results.
Pristine Perfectionism
When you see what we've done before and what we plan to do for you, it will become perfectly clear why we come so highly recommended. On all jobs, regardless of the customer or the task at hand, we use the fullest extent of our skills and expertise to deliver an awe-inspiring finish that will have you and any passerby lost for words.
We take no short cuts and use only the finest paints and tools when carrying out all work; after all, this is our life and our passion on show. While we may be saying this to you now, at The Painter's Touch, we like to believe that our work speaks for itself.
Partners in Quality
The Painter's Touch is proud to be associated with Dulux, one of Australia's leaders in paints and painting. As a Dulux Accredited Painter, we are equipped with remarkable high quality paints, high-grade tools and the necessary knowledge needed to deliver the level of quality you need and deserve.
As an added plus, being Dulux Accredited also provides you with some much needed peace of mind in the form of an industry leading 5 year workmanship warranty. With this warranty on hand, you have all you need to tackle any defects that might ever arise from either our work or the products we use – something we can happily assure you is rarely needed, if ever.
For the perfect touch to your painting project, call us on 0405 060 822
Great price for perfect work
We guarantee competitive pricing for highest quality products and professional service.