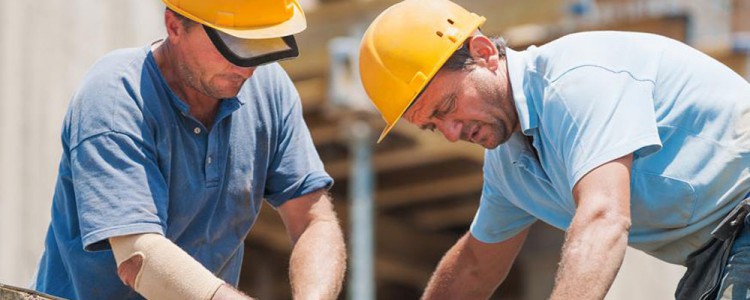 Industrial Painting Services
Services tailored to meet the standards of your industry
Industrial painting requires a specialised and experienced painting team. The Painter's Touch will provide your facilities with cost-effective, professional painting services that will increase safety while also adding flare to your surroundings.
We can see to:
Exteriors
Interiors
Signage
Maintenance
Line marking
All of which will be handled with absolute care and precision, resulting in pristine perfection that will stand the tests of time and professional scrutiny. Regardless of what you do or the size of your facility, all industry standards will be met without fail.
Why Us
The Painter's Touch team is:
Precise
Friendly
Prompt
Professional
In short, we are everything you could want or need when looking to have any part of your facilities painted. We have all the necessary skills, tools and experience to get the job done.
How It Works
Estimation and Quote
When your site or facility is in need of prompt and professional painting services, do not hesitate to call or email us for an initial estimate covering:
Paints
Other Materials
Expected project length
For added confirmation before finalising the quote, a thorough site inspection, covering every last aspect of the proposed project, will be carried out. The quoted price will be based solely on the information which you supply and will only change if a) we carry out less work than is quoted; or b) you request added work to be done.
When everyone is on the same page, we will start your painting work with an aim for prompt and pristine finish.
Set a new style and safety standard for your facilities with The Painter's Touch.
Call us on 0405 060 822 today to discuss your painting needs.