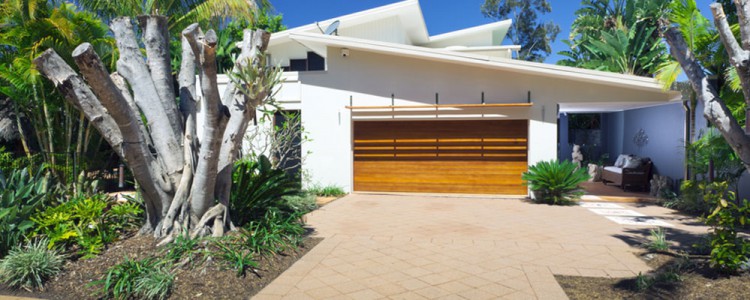 Your Qualified House Painters in Scarborough
The Painters Touch team have been beautifying, enhancing and protecting properties with their quality paint services for years. Many Scarborough residents and business owners trust The Painters Touch with their property painting needs. You can be rest assured our painting services will go above and beyond your expectations.
Interiors, exteriors, new homes, commercial painting, industrial painting and maintenance paintwork is all within out skill set. Each of our painting technicians are highly trained, efficient and professional and only use the best tools and quality paints for every job. Whether the project is big or small, we treat them all like it was for the Queen – our valuable customers will get the red carpet treatment every time!
Pristine Scarborough Painting Services
Your property is a valuable asset and this is why we only provide the very best service. We'll never leave before you're totally happy – our customers mean everything to us.
Giving your Scarborough home a new paint job will seriously enhance its curb appeal. Fresh, quality paint will do more than just make your home look good, it will protect it from erosion and weather damage. The same goes for your business – industrial and commercial painting services will increase safety standards and revitalise your brands look.
The Painters Touch Team Adhere to Exceptional Standards
Over the years we have learnt what our customers want, need and deserve. We don't offer anything less than the best painting services and are proud to be the number one choice for Scarborough homes. Call us for a free inclusive quote and for any advice on house painting.