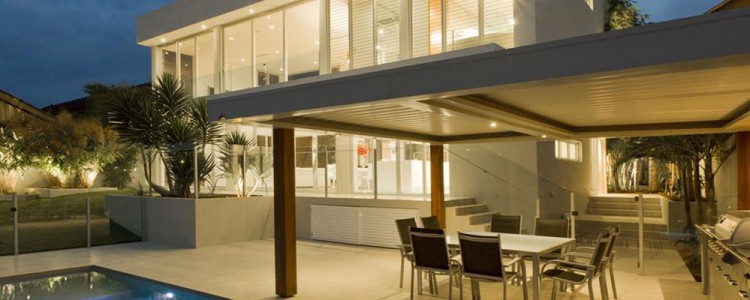 Exterior Painting Services
Exterior Home Painting
Living and owning a property in beautiful Queensland means lots of sunshine and heat, but also extreme weather changes. A new coat of paint on the exterior can truly transform the look and feel of your home, but will also protect it against outside influences.
We specialise in exterior painting and are familiar with the weather conditions a Brisbane house has to withstand.
We are here to help you with your colour combinations and types of paint to ensure a long lasting, beautiful exterior for your home.
We can do;
Outside timber and stone walls;
Decks;
Outside window frames.
Your job is not on the list? Give us a call on
0405 060 822
and let us know what you need painted, we can most likely do it.
How It Works
Estimate and Quote
Contact us today via phone or email and we will provide you with an initial estimate and final quote covering for your exterior paint job. We cover paints, any other materials required and the estimated project length.
Plan
When you've agreed to a price, we can set about planning your paint job.
All plans will cover;
Colours,
Textures,
Finishes,
Schedules,
Expectations.
Preparation
When we're ready to start, we will carry out necessary preparations such as;
Power washing,
Scraping,
Sanding and priming,
Complete caulking of joints and cracks,
Minor and major plastering of the surface if needed.
Paint
With your exterior walls now fully prepared, we start on the project with the aim to get everything done to standard and beyond expectation before or by the set completion date.
During the process, we will ensure to inform you of;
Daily progress,
Any problems if and when they arise,
Added recommendations where applicable.
Completion
Upon completion of all works, sweep, hose and move all your outdoor furnishings back to their original place. This will be followed up with a thorough inspection of the work.
For a vibrant new exterior you can be proud of presenting to your street everyday, call us
0405 060 822