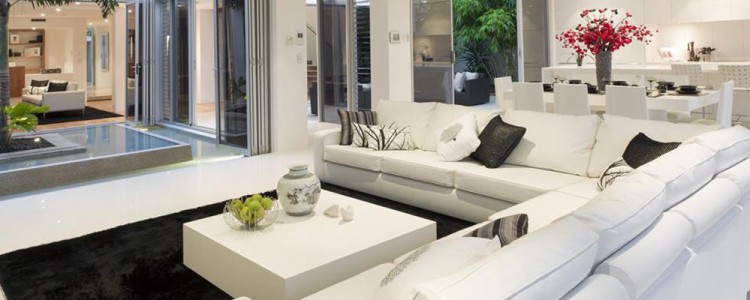 Expert Residential & Commercial Painters in Redcliffe
Here at The Painters Touch, we absolutely love our work and aim for pristine perfection on every project. We absolutely cannot be beaten for painting skill, work ethic, professionalism, customer service, job quality and project price. If you want to see us in action, let us transform your Redcliffe property inside and out with our show-stopping paint work.
Interiors, exteriors, commercial painting, industrial painting and maintenance paint work are all within our expertise. We are easy to deal with, no fuss expert painters that take extreme pride in our work and how we deal with our customers. You can rely on us for a jaw-dropping paint finish every time that will have your neighbours green with envy!
Give Your Redcliffe Property a Makeoverwith Our Expert Painting Services
As professional painters we complete every job with the highest quality paints, tools and painting techniques. This means your commercial or residential property will have more than a new look, it will be thoroughly protected from the elements, pests and mold invasion.
Before we even begin painting, we take the time to prepare your property. This will ensure the paint goes onto a fully dry, prepared and even surface. Thorough preparation of surfaces will increase the longevity of your paint, keeping it looking sharp for a long time. Our skilled paint technicians will carry out specialist preparations like;
Scraping
Sanding and priming
Caulking of joints and cracks
Minor and major plastering of any compromised surfaces
Masking of windows and covering of furniture and floors
Why Choose the Painters Touch Redcliffe Team?
We believe in treating our customers like family members, so you can be rest assured you'll get 100% satisfaction with our work. Every member of the Painters Touch team is a perfectionist, we can confidently say you won't find a more skilled, dedicated painting team in the Redcliffe area.
We will clean up after ourselves!
No fuss, up-front quotes provided
Every job will be finished on time
We'll work with you closely to get that jaw-dropping, perfect paint finish
We are never late and respect your time